VIDEO PRODUCTION

- Music Videos
- Corporate Videos
- Live Performance Coverage
- Events, Seminars, Corporate Functions

We shoot on high-quality video and audio equipment, including 4K camera for the brilliance of super HD footage!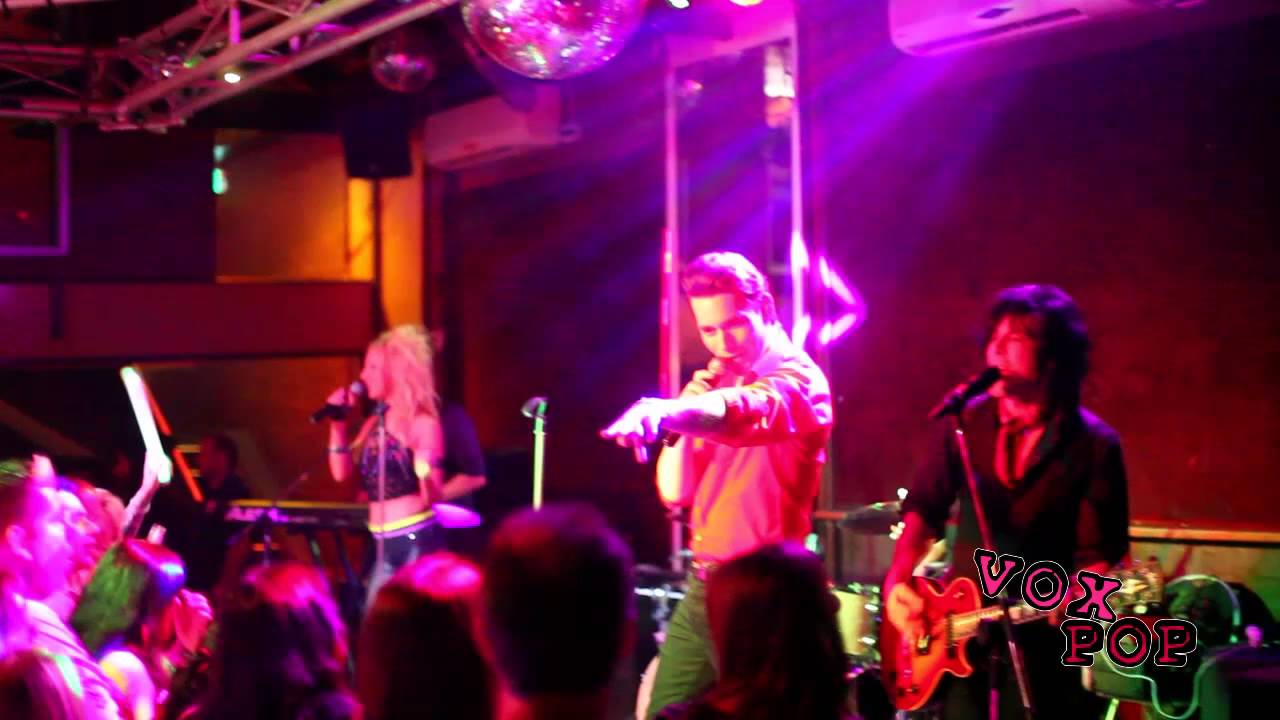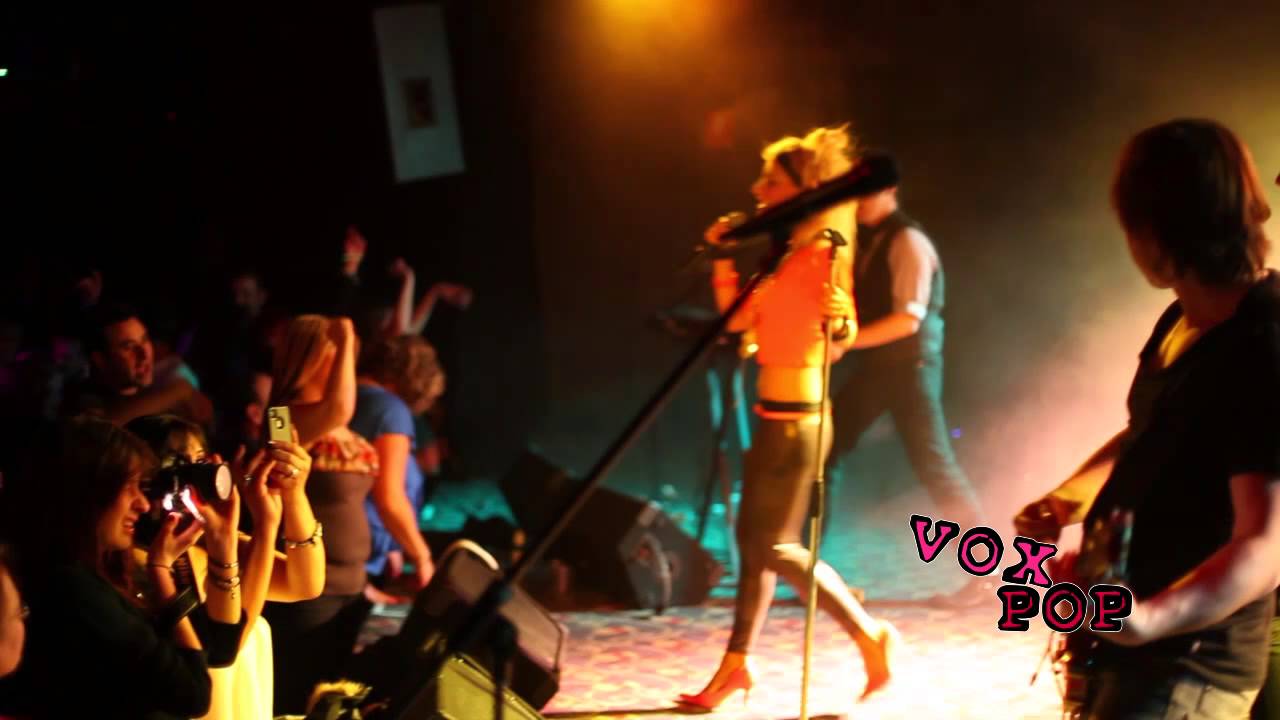 In July 2012, Claryssa Humennyj-Jameson flew to Los Angeles to be a part of shooting the Acting Outlaws 2013 calendar with actresses Tricia Helfer (Battlestar Galactica, Tron)and Katee Sackhoff (Battlestar Galactica, Riddick, 24) for Dennys Ilic Photography.

This is the first part of a series of videos which document the amazing 2 day shoot which took us from a gorgeous property in the Hollywood Hills to the middle of the Californian outback!